Specialcare (SM) Planning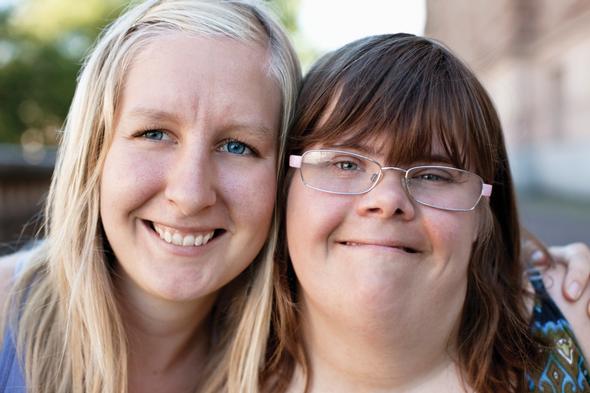 Specialcare(SM) Planning
If you're caring for a family member with a disability, or other special need- a child, spouse, dependent parent, other relative or friend - you should consider developing a plan. That is where we come in. We can help you:
Find information and contacts related to health care issues.
Learn more about supplmenting an income.
Know how to create a safe and accessible living environment.
Find special equipment you may need.
Obtain educational assistance.
Enhance personal independence.
Improve the quality of life for you and your family and the person with a disability you care for - now and when you are no longer able to provide care.
If you want more information, please contact us: (802) 254-7756 or sgordonmacey@baystatefinancial.com.